Rethink Waste. Reclaim the future.
Generate Upcycle reduces the environmental footprint of businesses, farms, cities, and consumers by diverting organic waste from landfills and producing renewable fuels, electricity, and organic fertilizers. We operate globally in three core segments:
food waste, compost, and wastewater.
Don't let your waste go to waste
We partner with customers across industries – from manufacturing to food production and municipal waste – to provide convenient and reliable solutions for organic material at every stage. Our team of experts works with you to design programs that fit your business needs.
Partner with a global leader in circular waste management
Launched in 2022 as a wholly-owned subsidiary of Generate Capital, a leader in sustainable infrastructure, we are the largest owner of food waste processing facilities in North America. We manage the entire waste-to-value process to provide reliable and affordable services to businesses and communities in Europe and North America.
Upcoming Events
We are proud to be a part of events touching all of our locations and technologies. Check out the events below to see where the Generate Upcycle team will be next!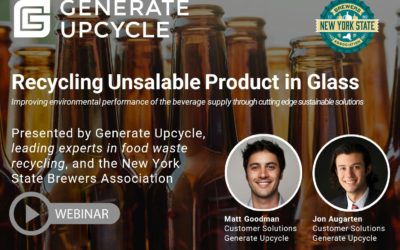 Recycling Unsalable Product in Glass Webinar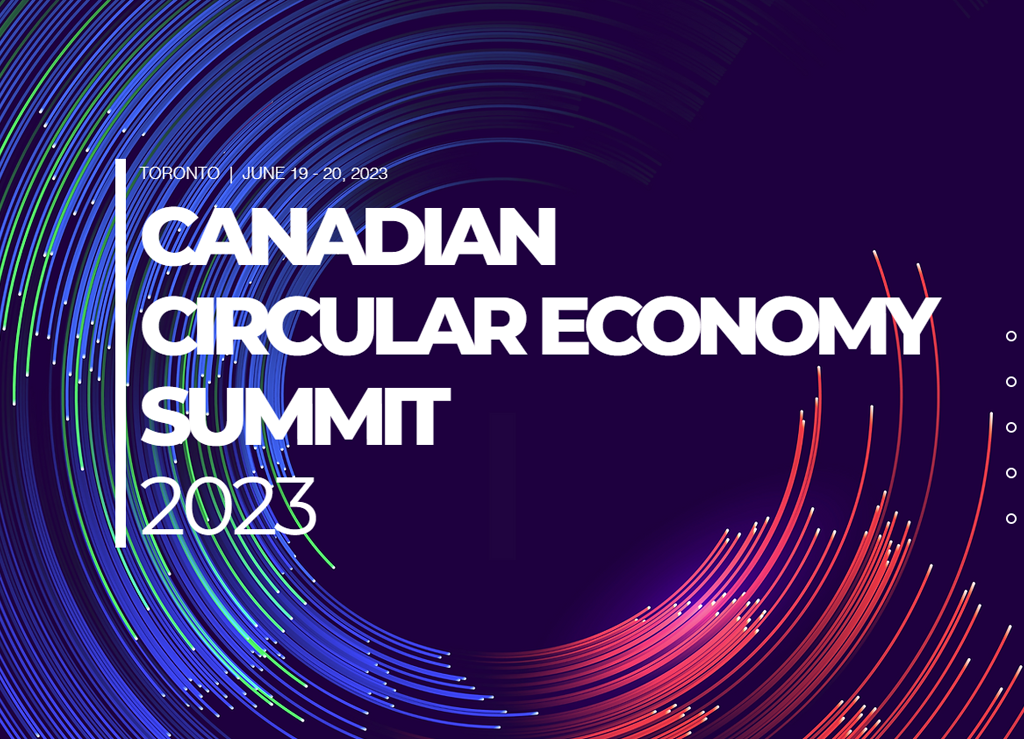 Canadian Circular Economy Summit - June 19-20
Waste360 Announces Industry Luminary, Bill Caesar of Generate Capital, to Keynote Waste360 Sustainability Talks
Join the Zero-Waste Revolution
Generate Upcycle offers many opportunities to grow your career while rethinking waste. Join a team of experts dedicated to the mission of sustainability around the world.